** Directions from Nagoya station to WINC Aichi**
1. At Exit 8 from the underground mall in front of Nagoya Station, please go up and out.
2. Make a 180 degree turn and you will see the major intersection that you will have to cross.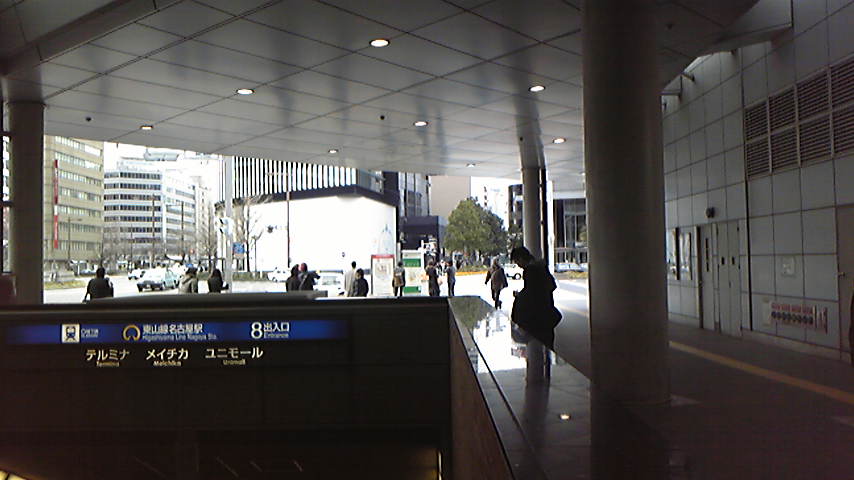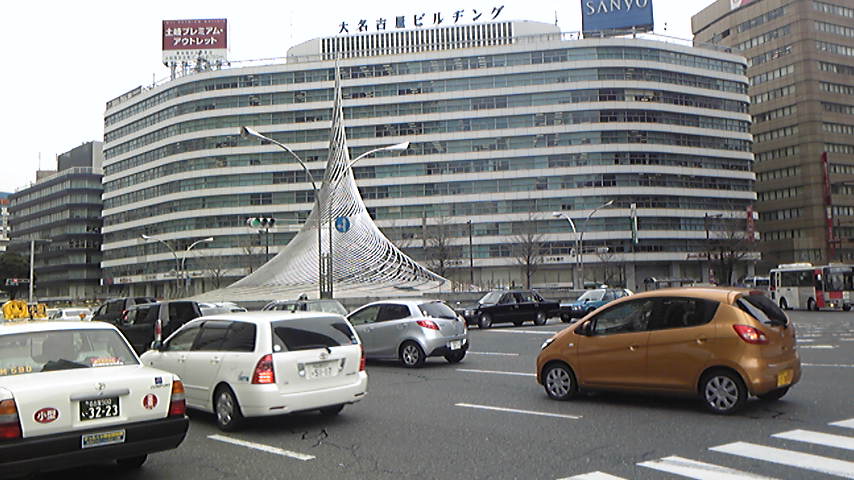 3. Cross the intersection and continue on going straight down the small street between the Prada store (on your left) and Midland Square (on your right).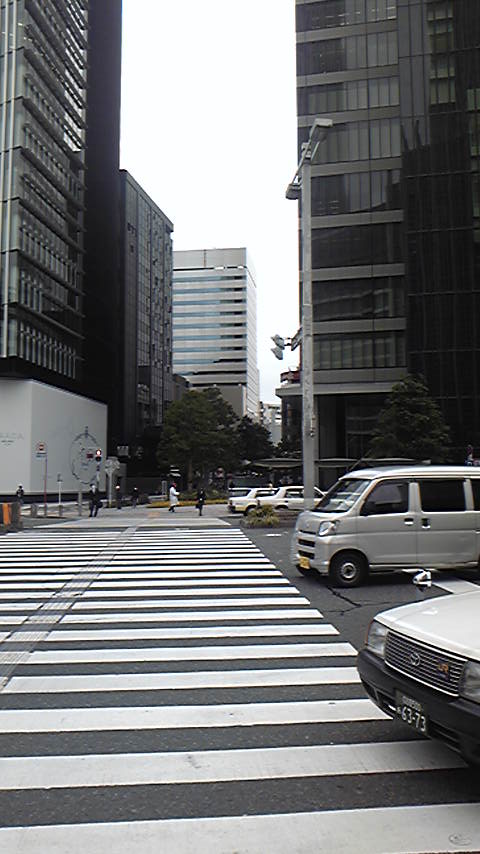 4. This is you continuing on down the street between the Prada store and Midland Square.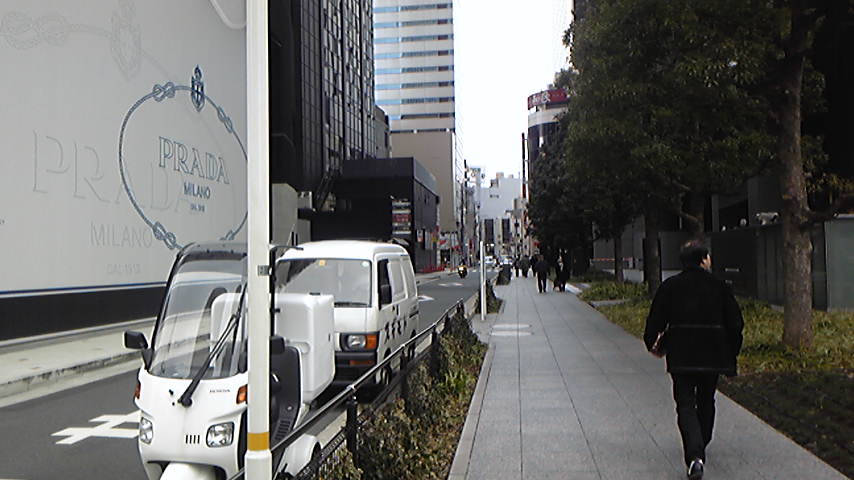 5. Cross the small intersection and continue going straight... You will be at the venue in about 15 seconds.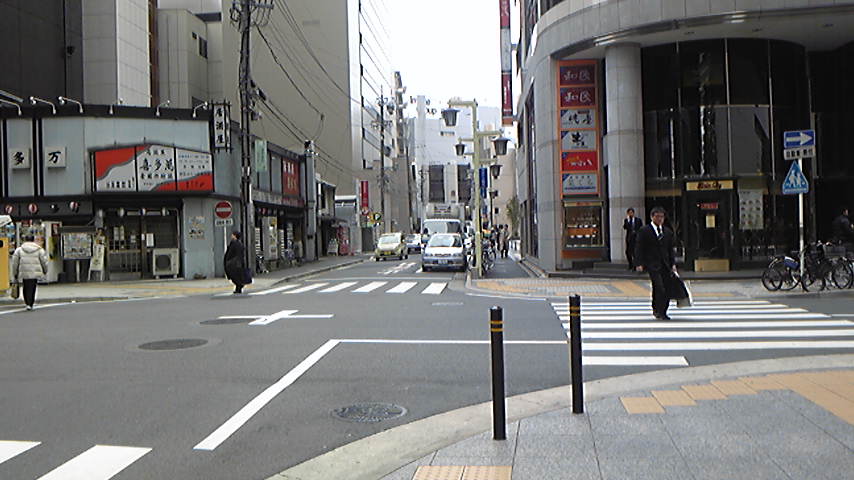 6. This is the Power Seminar's venue on your right. It is called WINC AICHI.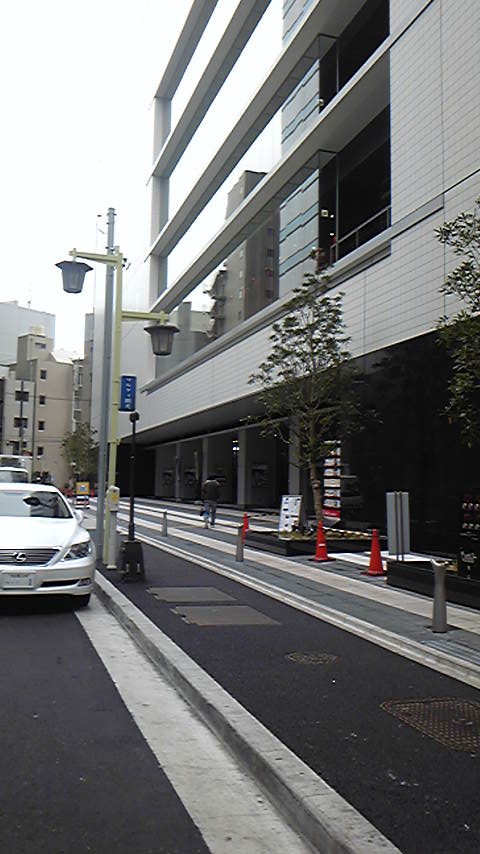 7. These are the automatic double doors you will go in. Once inside ask the receptionist where the elevators are. You have made it!!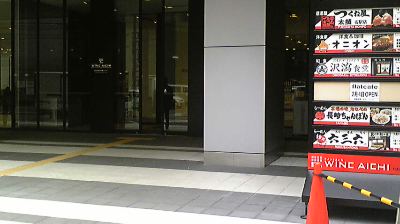 8. The Power Seminars event is being held on the 13th floor in room 1305..